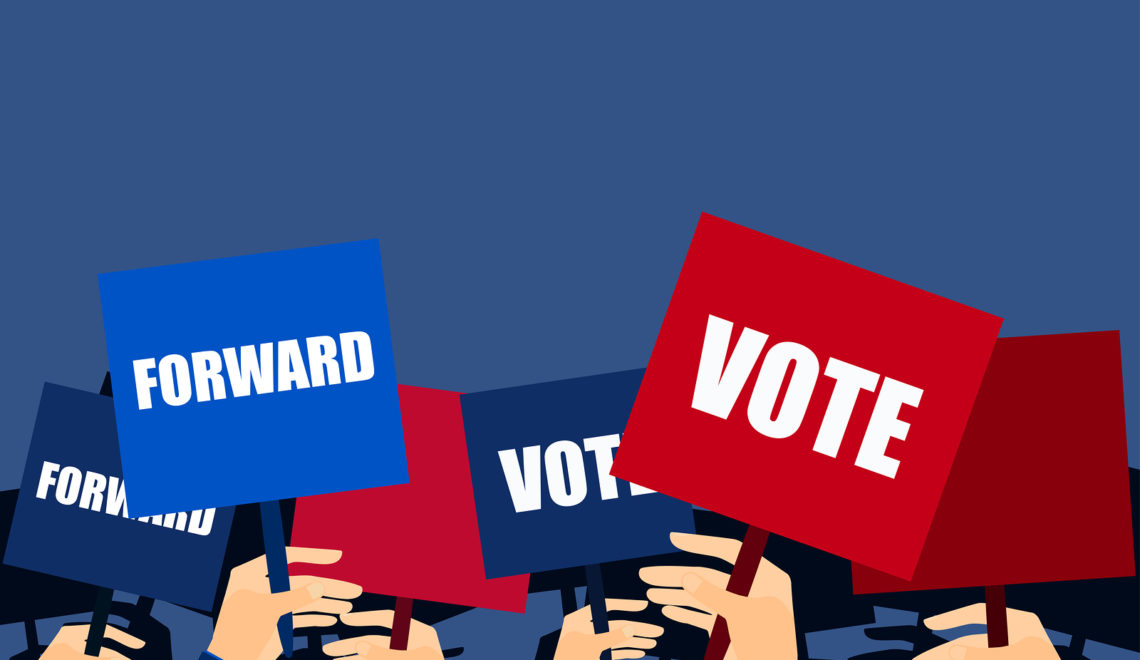 The new generation of politicians understood that classical methods of campaigning are overrated. Today, it is necessary not only to be present in front of your voters but also to have a substantial online presence for people to read about you online.
Any political advisor will tell you that online campaigns are mandatory for success. However, there is a massive debate between them about the best way for online politics: you should build a website? Or focus mainly on social media, which seems like bringing rapid results?
We would go for a combination of both, as you can drive people from social media to your website and the other way around. Some voters would search your name on Google, while others will want to see you in their Facebook feeds. It is why a website with a good presence on social media can be the right combination for online success.
How much money to spend on the website?
Building a website for a is not a burden for the campaign budget. Practically, it can be made for free, and you should only pay some money for an excellent hosting package. As you will probably have thousands of viewers from the first day when your website is online, you should look for more than a shared hosting package for your site. Moreover, you don't want to feel the embarrassment of an offline website, so find a company that can guarantee 99.9% uptime.
A solution and a few hundred dollars spent for hiring a freelancer to build your website should be enough to guarantee you a substantial online presence for the whole duration of the campaign.
If you want your spending to stop here, you will not need a webmaster to take care of your website during the campaign, as you can easily update yourself. However, you need a company with good customer service, as you will surely have some hosting queries about your website at some point.
If you are a politician that really wants to be in control of every aspect, including the website, you must learn the basics of WordPress and how to manage a site online.
It is not difficult to do, and you surely have a staff member in your campaign team that could teach you the basics of this CMS. A good website will give you Google visibility, but you will want to make sure you are targeting the right audience.
A website is an excellent method to maintain reputation management. During a political campaign, your adversaries might play dirty and invent allegations that are widely spread on social media. However, you can counter those allegations with articles from your website, where you have total control.
Your website can also be the place where you can publish your political manifesto, as well as your strategy and vision. It is the central marketing tool for your campaign, so make sure it is hosted with the right company and that your voters will have a pleasant navigation experience when visiting your website online.